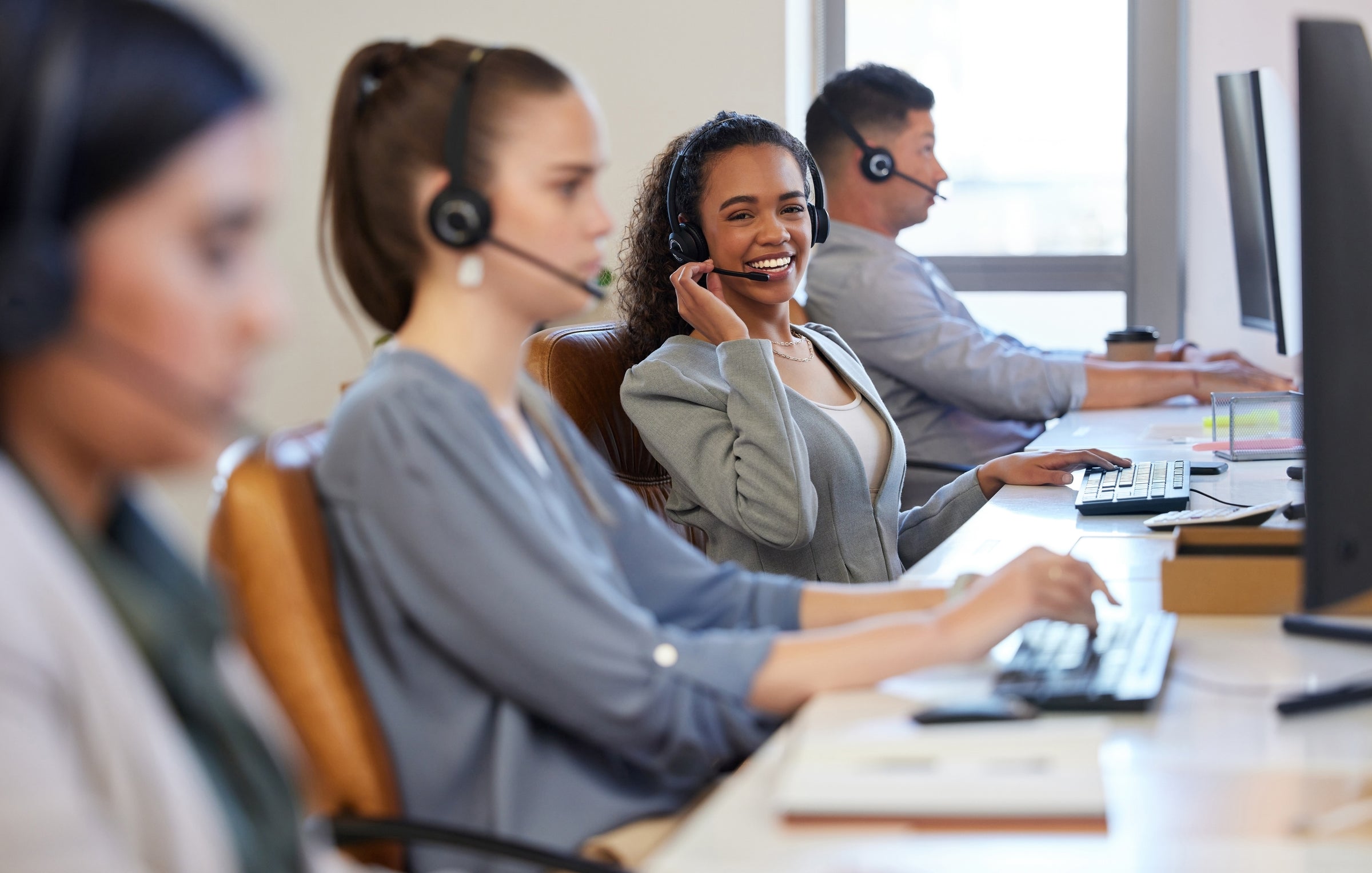 welcome
At Fusion Climb, we're committed to providing you with
exceptional service and support. Whether you have a question, need assistance,
or simply want to connect with us, we're here to help.
You can reach out to us via phone, email, or chat, and one
of our friendly customer service representatives will be delighted to assist
you promptly.
Phone:  909-393-9450
Email: order@fusionclimb.com
Chat: on our website www.fusionclimb.com
Your feedback is invaluable to us, as we strive to
continually enhance your experience with our products and services. Please
share your thoughts, suggestions, or concerns with us, and let us know how we
can make it even better for you. We look forward to hearing from you!
4195 Chino Hills Parkway #630 Chino Hills, Ca 91709
E-Mail: order@fusionclimb.com
Phone: (909)393-9450
Contact us
Have a question? Chat with us now!