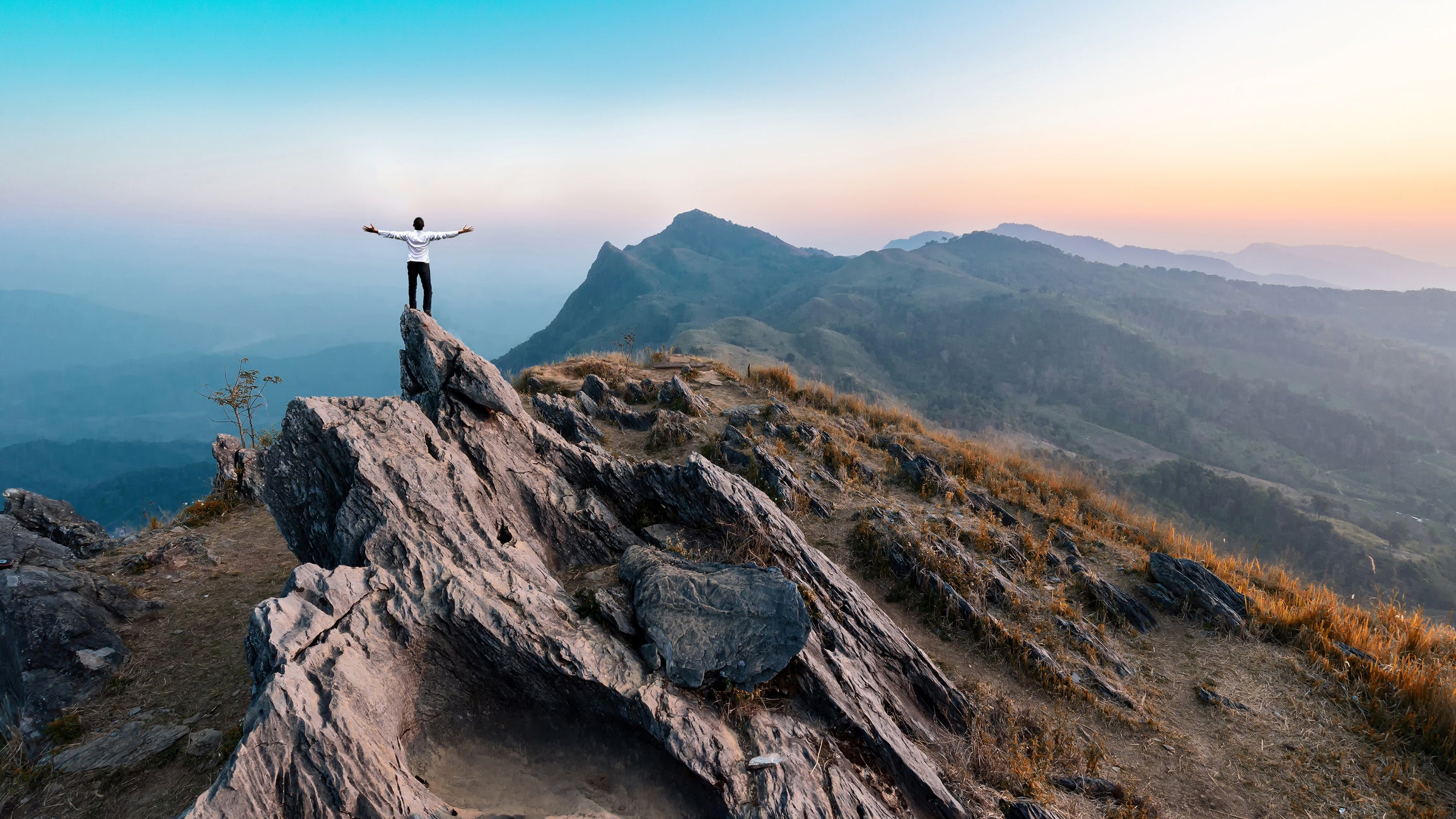 ADVENTURE GEAR... ENJOY THE WORLD!
WHO WE ARE
With 22 years in the industry, Fusion designs and manufactures the nation's top most quality fall protection equipment and outdoor adventure gear around. We not only meet but exceed UIAA, CE, ANSI safety standards, while providing consumers affordable and durable gear. With speedy delivery times and knowledgeable staff, you won't want to go anywhere else. "Safety 1st" is our motto here and we want to give that to you – the customer.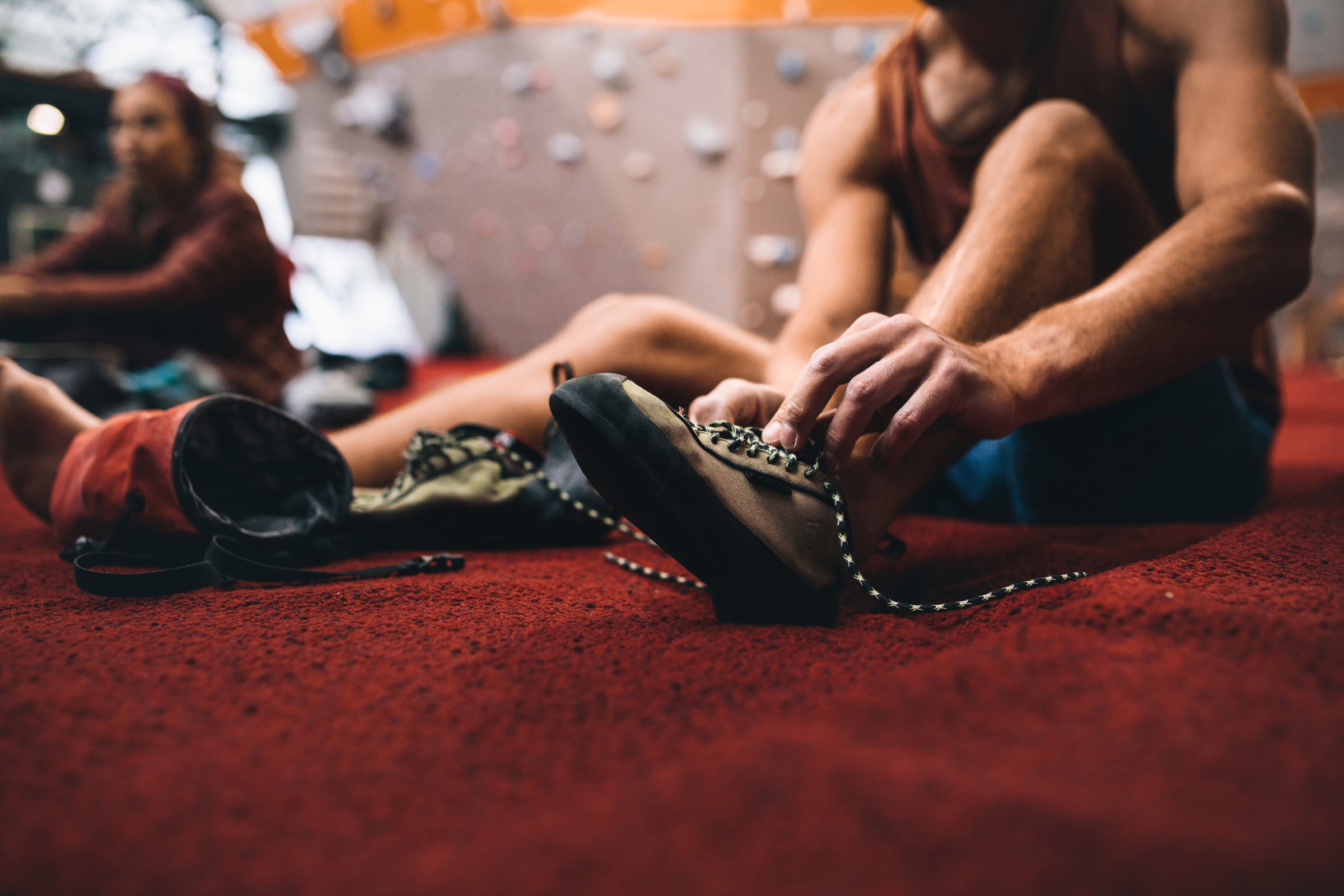 MISSION STATEMENT
Fusion is passionate in providing the highest level of integrity, quality, customer service, and value to all customers while dedicating our energy and effort to continual improvement towards positive satisfaction, professional knowledge, promptness, friendliness, respect, and mutual success. We only manufacture products that we stand behind and use ourselves.

Furthermore, we believe our success is based on earning the satisfaction and respect of our customers on top of the positive attitude and pride of our employees. We aim to guide, protect, train and provide a pleasant working environment to our employees. We treat them with care, respect and the dignity they deserve while expecting them to pass the same respect to our customers.
Our story
After years of designing and manufacturing safety and tactical products, we decided to explore the outside world! Our love of adventure and the outdoors has brought us into the worlds of climbing, caving, rappelling, bungee jumping and zip-lining! The products we have been making for years gave us the tools and the experience to branch out into these new areas with a full line of great products for all aspects of outdoor adventures. We continuously strive to improve our existing line and come up with new products that not only meet but exceed the safety standards (UIAA, CE, ANSI) yet are affordable and practical enough for the everyday adventurer to the professional climber and outdoor enthusiast. Our belts and harnesses are made right here in California, and our hardware parts are from Taiwan, UK, or Canada. In addition to our own in house testing procedures, we also use 3rd party testing facilities such as John Batchelor, Midwest Testing, and Exvo OCM Test Laboratories. Please check our "Testing" section on the bottom of our website to view some examples of testing reports.